The African American man Freud was killed by the police with his knees pressed against his neck, detonating anti-police and anti-racial discrimination demonstrations across the United States. New York Governor Como signed a series of new regulations to end the improper police enforcement of blacks, including the prohibition of throat locks. However, in Queens, New York, when a passer-by photographed four police officers teaming up to subdue a black man, one of the police officers was locked and investigated for suspension after the incident.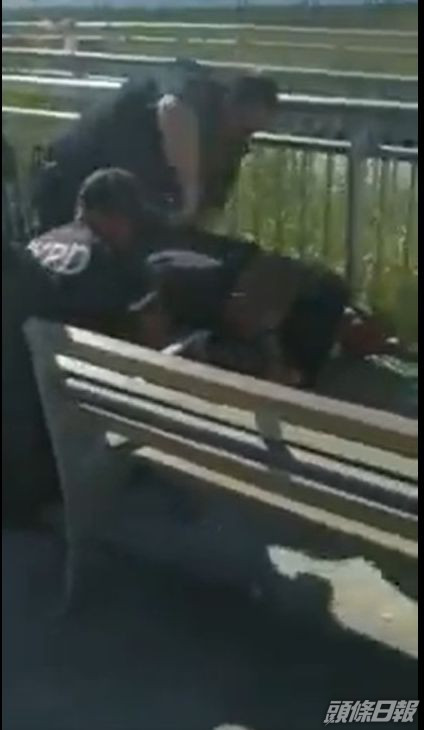 The film was about 29 seconds long and occurred at 8:45 a.m. local time on Sunday. The scene was on the avenue near Rockaway Beach. The black man in a uniform locked by the police officer was 35-year-old Ricky Bellevue. . He was standing with two white men at the time. The two white men were filming the police officer involved, sneered, and surrounded them again.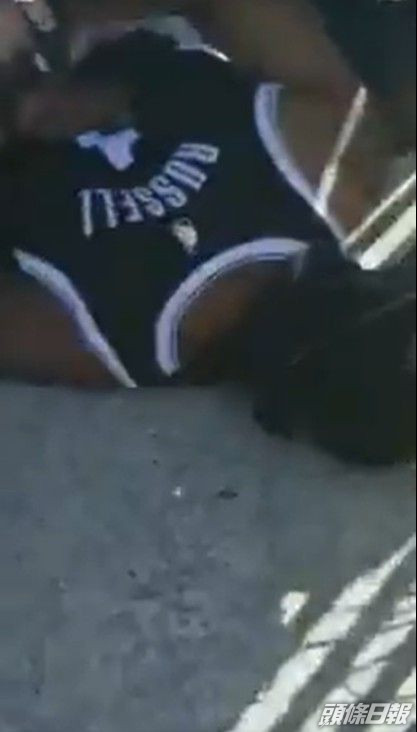 When Bellevue approached the policeman's camcorder, the film showed him pressed to the ground. Bellevue was holding a white plastic bag in his left hand, but a police officer pointed to something in his hand. Bellevue then said to a police officer: "Are you afraid, are you afraid?" Bellevue then entangled with four police officers, one of whom was locked up against him. At that time, Bellevue faced down, and the remaining three police officers tried to handcuff him. At this time, the two white men who filmed the policeman shouted: "He can't breathe", and others said he fainted. One of the police officers clapped on the back to signal the police officer who locked the throat, and then the police officer loosened Belvey's neck. Bellevue was taken to the hospital for treatment afterwards, with a scar on his head. The news indicated that Bellevue's representative lawyer said that Bellevue had lost consciousness after being locked up, but also that Bellevue could stand up afterwards.
The New York police said that the police officer involved in the lock, David Afanador, had been suspended and paid for investigation. New York City Police Department Chief Dermot Shea said that after the preliminary investigation, such actions by the police involved are unnecessary, and the police will be open and transparent when conducting a full investigation.