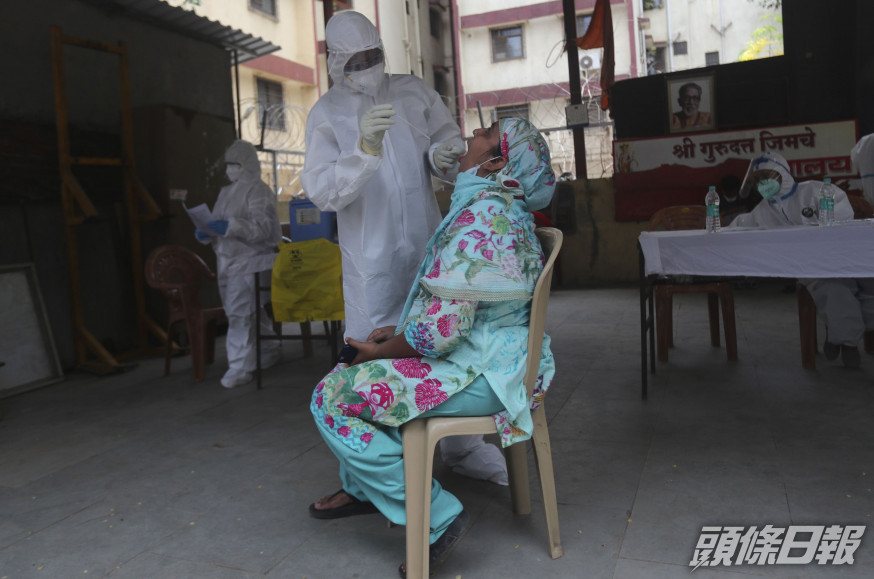 The Indian government announced today (27th) that there were more than 17,000 new cases of new coronary pneumonia diagnosed in the country, and the cumulative number of diagnoses across the country exceeded 500,000, including more than 15,000 deaths. Ranked by the number of confirmed cases, India is already the fourth most severe country in the world, after the United States, Brazil, and Russia.

With the rapid increase in the number of diagnoses, local hospitals are already overwhelmed, and some cities, including the capital New Delhi, are rushing to build temporary admission centers that can accommodate thousands of beds to isolate or treat patients. New Delhi, with a population of about 20 million, currently has about 13,200 beds available for infected patients, and will add at least 20,000 beds in the next few weeks.

Dr. Mukkar, member of the government's anti-epidemic task force and director of the National Institute of Infectious Diseases, stated clearly: "We should focus on avoiding deaths, not frustration because of numbers, because the number of diagnoses will increase.

Mu, professor of biostatistics at the University of Michigan Keji's research team predicts that by July 15, the cumulative number of diagnoses in India will range from 770,000 to 925,000.