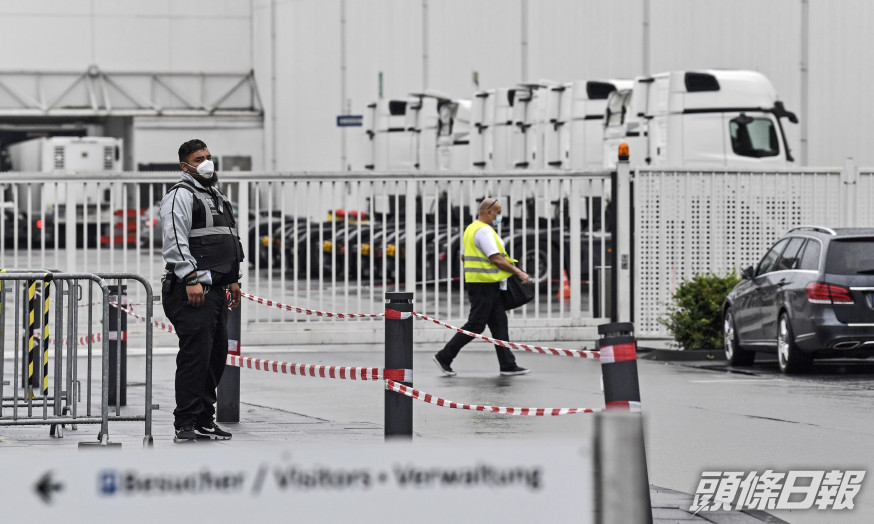 A meat processing factory in Gütersloh County, North Rhine-Westphalia, Germany, recently reported a cluster infection of new coronavirus. As of yesterday (20th) afternoon, about 5,800 employees had been tested for viruses, and the number of confirmed infections rose to 1,029, or about 6,500. Employees and their families must be isolated. This is the most serious incident of collective infection since the "unblocking" of Germany.
The governor of Gutersloh County, Ardenne, said that for the local area, the outbreak was "unprecedented", but there is still a chance to avoid the implementation of regional "closures". The growth of confirmed cases is slowing down. The epidemic occurred mainly inside the factory and did not spread to local residents.
Gütersloh County has asked the plant to stop production for 14 days from yesterday to prevent the virus from spreading further. All about 6,500 employees of the factory and their families have been quarantined, and local primary and secondary schools and kindergartens are also required to suspend classes from last Thursday (18th) to 29th.
The plant initially reported the epidemic on Wednesday, and 400 employees tested positive that day. The number of diagnosed cases last Friday doubled to 803, and it climbed to 1029 yesterday.
China has banned meat imports from the factory last Wednesday.
Germany is one of the most successful countries in Europe to respond to the new coronary pneumonia crisis, but recently it has seen frequent confirmed cases by domestic food processors. These operators usually hire foreign workers and let them live in crowded company dormitories.
In Germany, there were more than 189,000 confirmed cases in the new crown, an increase of more than 600 from the previous day; more than 8,800 deaths were accumulated, an increase of 11 from the previous day.