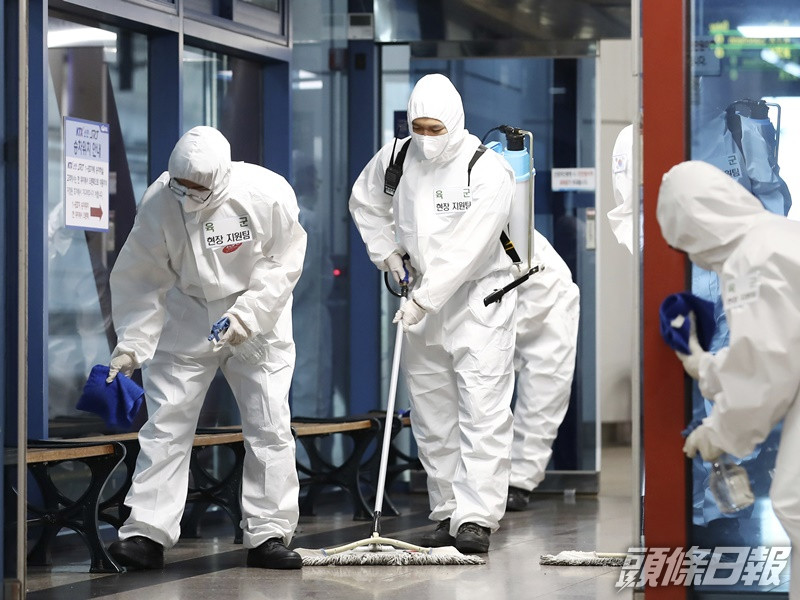 South Korea added 62 new cases of new pneumonia in the past day, of which 40 were community infections, more than half came from the metropolitan area, 13 each from Seoul City and Gyeonggi Province, and the rest came from Daejeon and Gwangju.

It was confirmed after 8 days later that the diagnosis again rose to more than 60 cases, mainly due to factors such as the mass infection of churches in the metropolitan area, small-scale clustered infections and the continuous increase of overseas imported cases. The government earlier moved from the "strict social distance" stage to the "epidemic prevention stage". At that time, the goal was to have fewer than 50 new cases per day, but this month it has failed to meet the standard for the ninth time.

At present, more than 12,000 people have been diagnosed in the country, with a total of 282 deaths. The number of people diagnosed in a church in Guanyue District, Seoul, with more than 1,700 believers, has increased to 22.