The U.S. economy has been hit hard by the New Coronary Pneumonia epidemic. According to the latest local data, the number of unemployed nationwide has reached its highest level since the Great Depression in the 1930s. Currently, one out of six Americans is unemployed. On Thursday night, the House of Representatives voted to pass another bailout plan worth nearly $ 500 billion to provide financial aid to businesses and hospitals in financial trouble. The leaders of the EU member states also saved the economy on the same day by establishing an emergency fund of 1 trillion euros.

The federal government announced that 4.4 million people applied for unemployment benefits last week. Together, the top ten cities in the United States have some 26 million people who have applied for unemployment benefits in the past five weeks. As the epidemic is still not over, I am afraid that the economy will deteriorate and may further increase the unemployment rate. The House of Representatives overwhelmingly passed a new bill stimulating the economy worth 481 billion US dollars with 388 votes to 5 votes. The bill was passed smoothly in the Senate earlier, of which $ 75 billion was allocated to hospitals across the country; $ 25 billion was used to expand virus testing; and another $ 60 billion was for disaster recovery loans and grants.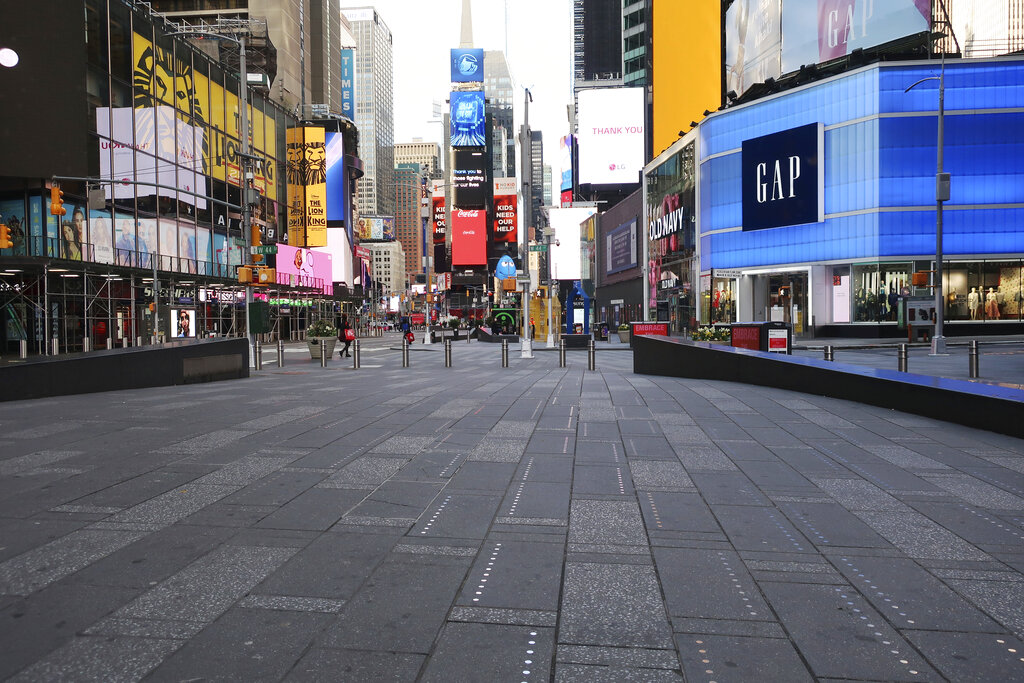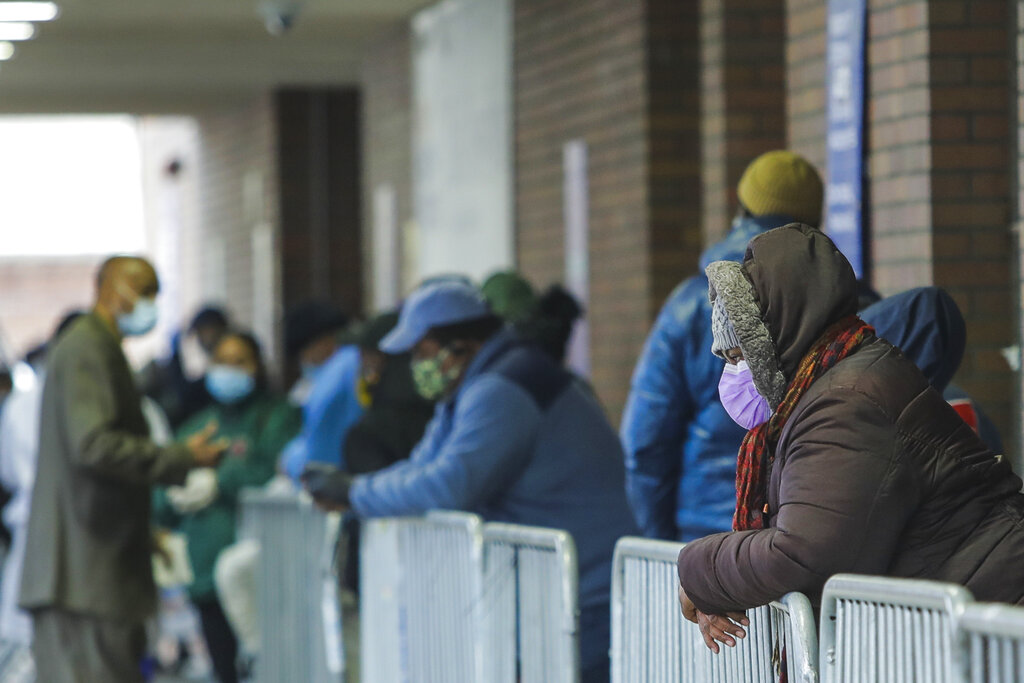 Lawmakers who entered the meeting on Thursday all took adequate protective measures, put on masks and sat in groups, and kept as far away as possible during the debate. Halfway through the meeting, all members of the parliament must leave and be cleaned by the cleaning workers. Since the outbreak of the epidemic, President Trump 's government has launched several rounds of economic stimulus plans, which are expected to push the federal government 's budget deficit to a new high. Business people and economists say that when the epidemic is still grim and consumers are not confident enough to spend money outside, it is useless to approve the reopening of stores or restaurants.

On the other hand, the leaders of the EU member states held a video conference on Thursday and agreed to issue 540 billion euros to implement various economic assistance projects through the existing mechanism from June 1. They also agreed to establish an emergency fund worth 100 billion Euros to promote economic recovery after the epidemic.

French President Macron said there are still differences among countries on how to use this fund to make payments in the form of loans or grants. In Italy, which was hit hard by the epidemic, Prime Minister Conte urged partner countries, especially the richer Nordic countries, to be more united. European Central Bank President Lagarde told leaders of all countries that the epidemic will reduce the overall economic output of the Euro zone by between 5% and 15%.