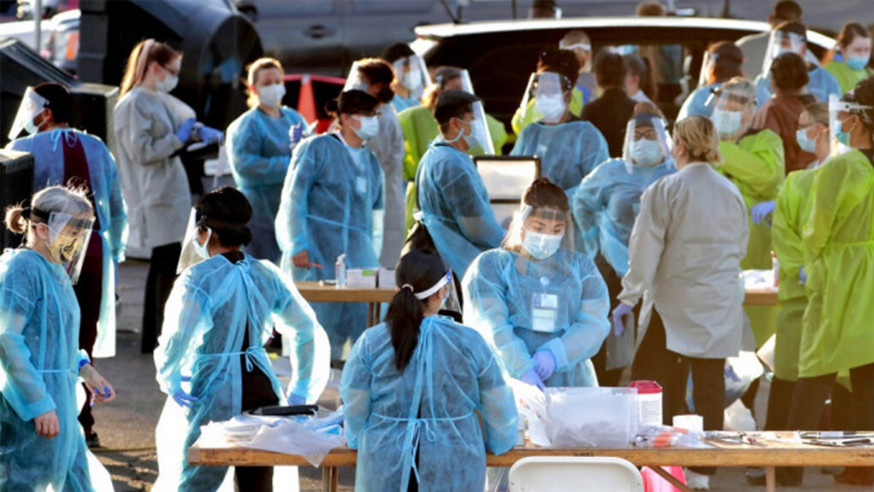 The New Coronary Pneumonia epidemic is raging all over the world. According to statistics from Johns Hopkins University in the United States, the number of newly diagnosed new coronaviruses has exceeded 12 million and 548,000 have died. In addition to affecting the respiratory tract of the lungs, patients with new coronary pneumonia have the latest evidence that this virus may cause brain damage and cause serious neurological complications, including inflammation, unconsciousness, delirium, and even hallucinations and delusions. .

University College London (UCL) published a study yesterday (8th) describing the temporary brain dysfunction, stroke, nerve injury and other serious brain effects of 43 patients with new coronary pneumonia, and because these symptoms mostly occur in mild patients or are recovering In patients, the doctor is likely to ignore the symptoms.

A study published in the journal Brain by University College London pointed out that 9 patients with brain inflammation have been diagnosed with the rare disease "acute diffuse encephalomyelitis" (ADEM), which is more commonly seen in children , There may be a virus infection.

Michael Zandi of the UCL Institute of Neurology is one of the heads of the study. He said: "It is not yet known whether we will see a large number of brain injury cases related to this outbreak, similar to the 1918 influenza pandemic. After the epidemic, there was a lot of epidemic encephalitis in the 1920s and 1930s."

In addition, some patients still have symptoms of breathlessness and breathlessness after recovery, while others have numbness, weakness, or memory problems , People worry about the long-term health effects of the new coronavirus.

Adrian Owen, a neuroscientist at Western University in Canada, said, "Now millions of people are infected with new coronary pneumonia. If 10 million people recover within a year and have cognitive deficits, it will affect their ability to work and their daily lives. The ability to live."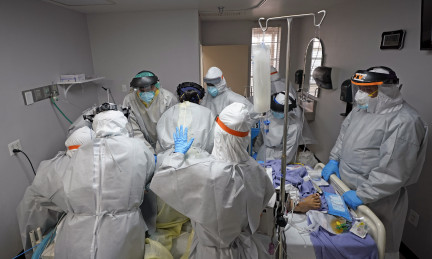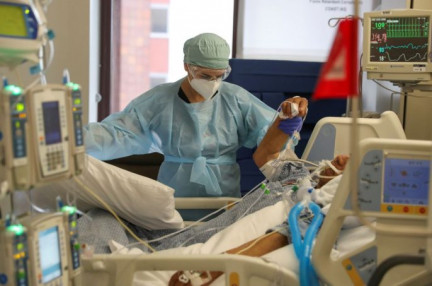 The study mentioned that a 55-year-old patient with new coronary pneumonia had no history of mental illness, but she had abnormal behavior on the second day after her recovery and was discharged. She repeatedly put on and took off her coat and even had hallucinations. She reported seeing monkeys and lions at home. Therefore, he was hospitalized again and gradually improved after taking antipsychotic drugs.

The brain diseases caused by the new coronavirus may not be fully discovered at present, because many diagnosed patients are in serious condition and cannot undergo brain examination. Another research director Ross Paterson said that given the new crown pneumonia just a few months, the virus is not yet clear what will bring long-term damage, "the doctor must know may affect the nervous, because early diagnosis can improve the outcome of patients."

Order The concern is that the virus may have left damage in the brains of a few diagnosed patients, but symptoms will only appear after a few years. After the influenza pandemic of 1918, as many as one million people suffered from epidemic encephalitis in the 1920s and 1930s. Researchers have called on clinicians around the world to be vigilant about the complications caused by the new coronavirus, but it is currently impossible to say whether there will be a pandemic of large-scale brain injury in those years.