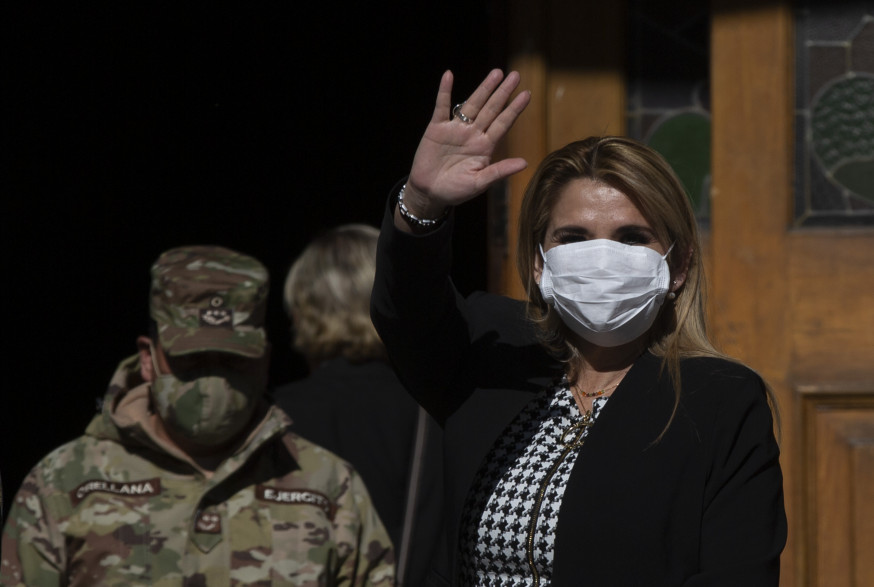 The epidemic of new crown pneumonia in South America is grim. Bolivia's interim President Jeanine Anez confirmed the new crown pneumonia and is the second confirmed national leader in South America.

53-year-old Agnes said on the social networking site Twitter that after four cabinet members recently tested positive for the virus, their test results were also positive. She said that she was "in good condition" and would isolate herself for 14 days before conducting another test. During quarantine will continue to work.

A total of nearly 43,000 people have been diagnosed in Bolivia, and more than 1,500 people have died. Brazilian President Bolsonaro has been diagnosed with a new type of pneumonia. In addition, Venezuelan senior officials and President of the Constitutional Assembly Cabello also confirmed the infection.