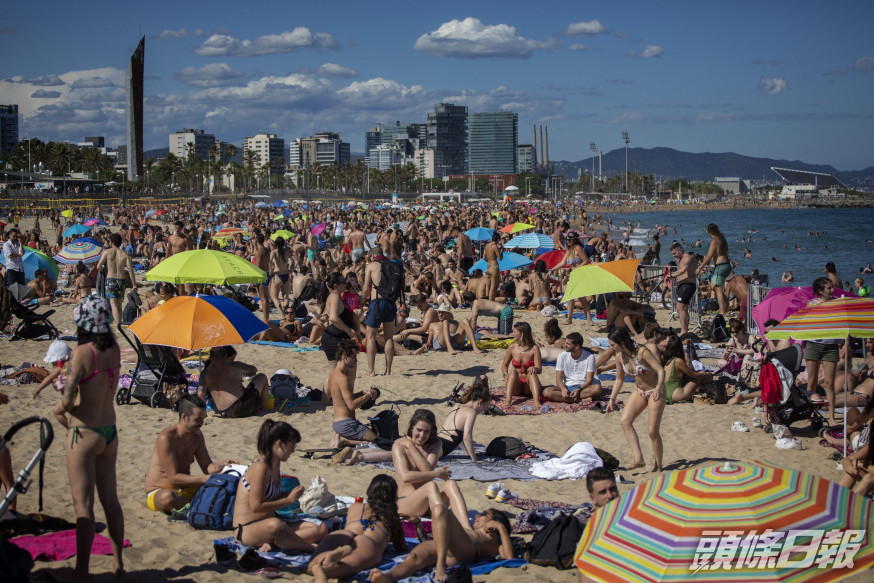 A Spanish researcher has been testing sewage samples collected in Barcelona since April this year, and finally found the virus genome in the samples collected in March 2019, 9 months earlier than the outbreak in China. The current study has been submitted for review.

The study was conducted by the team of the University of Barcelona. The team initially found traces of the virus in the sewage sample on January 15 this year. The first confirmed case of the new crown in Spain was notified on February 25, 2020, but the virus was in the local sewage 41 days ago. Appears in the sample. Subsequently, the team tested the samples collected from January 2018 to December 2019, and found the virus genome in one of the samples, and the collection date was March 12, 2019.

Albert Bosch, the head of the research team, said, "Although the content of the new coronavirus (in the sample) is very low, it is positive." However, Joan Ramon Villalbi, chairman of the Spanish Association of Public Health and Sanitation Administration, believes that It is too early to make a conclusion, and the new coronavirus is similar to other respiratory tract infection viruses. There may be so-called false positives. More data, research, and samples are needed to confirm this result, and laboratory errors or research methods need to be excluded And other issues.

At present, the study has been submitted for review, which requires formal peer review and publication.