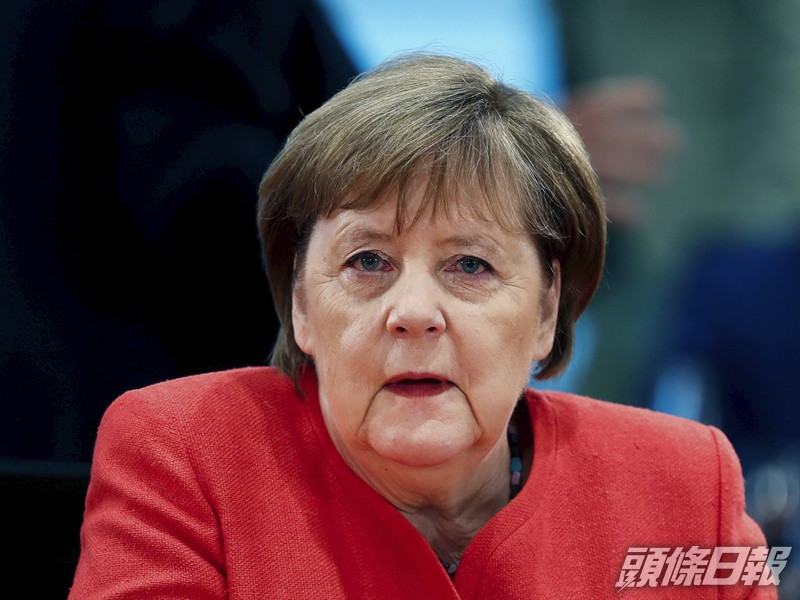 The German epidemic is showing signs of slowing down. German Chancellor Angela Merkel urged the public to remain cautious and avoid dangerous behaviors because the threat from the virus is still severe.

Merkel said in a weekly video speech: "It is easy for us to forget this, because so far Germany has passed the crisis more smoothly and smoothly, but this does not mean that we have been protected or escaped the danger." She It was pointed out that the epidemic situation in some areas developed rapidly.

The German capital Berlin officially lifted social restrictions on the weekend (27th), and private parties no longer limit the number of people. As some federal states began their summer vacations, many people began to flock to seaside resorts.

In Germany, a total of 193,243 confirmed cases of new crowns, a total of 8954 deaths, and about 177,500 people were cured.